Haveaplan.xyz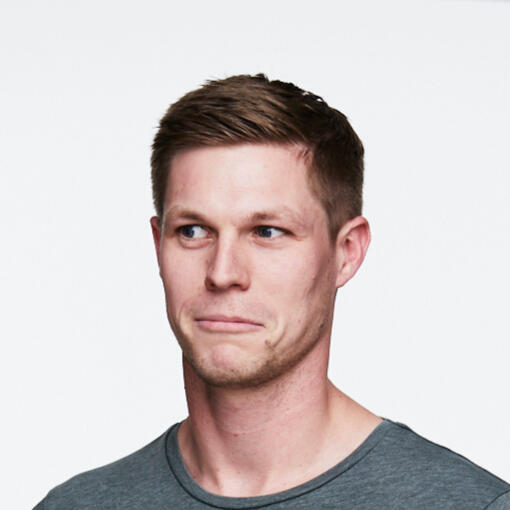 Hi, I'm Ben Lucas and I like making plans.
I've spent 7 years working with brands, agencies, publishers & tech platforms creating simple solutions to complex problems.My aim is to change the way the world communicates. I'm currently doing this in 3 different ways: I freelance as a strategy consultant, I've founded a mental health project called 2 Minute Mates and I'm building a social app called Planner.As long as I can remember I've been writing down ideas, figuring out how things work and planning to make things happen. Plans create accountability, they make things real and turn abstract stuff into concrete ideas.The 'clever' word for it is strategy, but to me it's just something I've always done.In business, a documented plan improves your chance of success.My 3 step process for any project is:
1. Have a vision that excites
2. Have a strategy to realise it
3. Have a plan to communicate itBelow is a note my dad wrote me a month before he passed away in 2012. It wasn't until years later that I realised this simple yet powerful skill I've turned in to a career was something he seeded into me from a young age.It doesn't matter what you're working on or what you want to achieve, you should always have a plan.
Get in touch
fill out the form below if you'd like to chat and I'll be in contact shortly after.