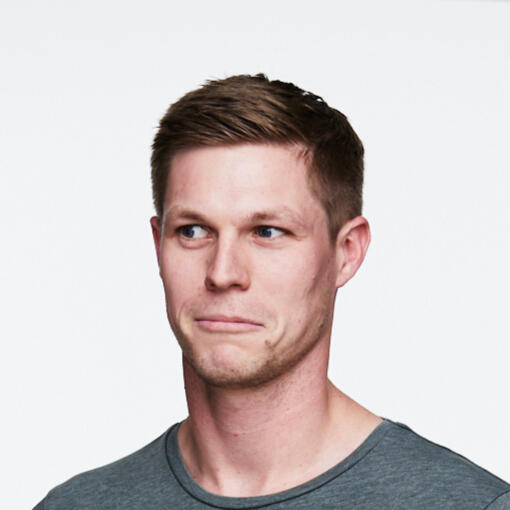 Have A Plan
---
Hi, I'm Ben Lucas. I like making plans.
I've spent 7 years working with brands, agencies, publishers and tech platforms making plans to solve complex problems with simple solutions.
---
About Me
I'm a strategist and a problem solver. I've always been writing down ideas, figuring out how things work and planning how to make things happen.Along with strategy work, I'm a mental health and wellbeing consultant, running workshops and presentations. I'm also building an app to help users make more social plans with their friends.
---
My Work
I like to keep things simple. I have a 3 step process for success. It's a framework for what we want to achieve, why it matters and how we get there.it doesn't matter what you're working, you should always have a plan. Good strategy will make getting to your outcome feel clear and achievable.
---
Partners
These are some brands I've been fortunate to work with. Reach out if you'd like to hear about my work with these brands, or discuss how I can help you.
© Untitled. All rights reserved.