I'm Ben, I like making plans.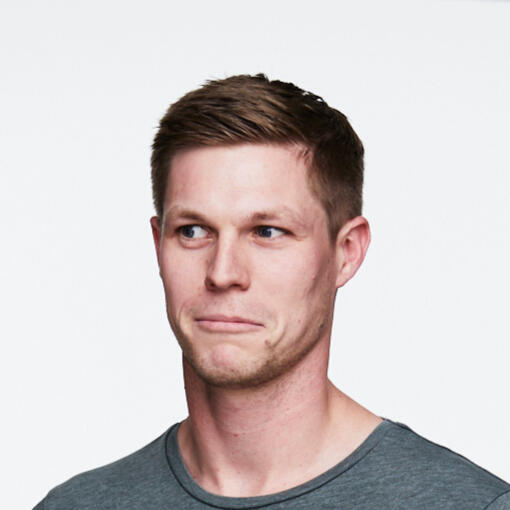 You have a vision,
you need a plan.
What's the job you wish you had?If like me, you have a business ideas, or maybe you're already building one, you know dreaming is easy but getting things done is hard.
There's never been a better time to build a business.But a dream without a plan is just a wish.That's where I can help. I love building stuff.My brain is wired to bring ideas to life.I've spent 8+ years working with brands, agencies, publishers, and tech platforms. Now I'm applying the learnings to help people build their passion projects.

There's 3 steps in bringing ideas to life:
You need a vision that excites,
A strategy to realise it,
And a plan to execute it.

I have 2 services that can help you.

Side Hustle Starter Pack
Everything you need to launch your side hustle and make your first sale. From what you offer, how to frame it and what to charge. Here's what you get:- Business plan
- Marketing strategy
- Sales approach
- Pricing strategyThis will give you the clarity and confidence to get started.

Second Brain
Leverage my creative and strategic brain to solve your problems. If you need perspective and someone to bounce off, borrow my brain for:
- Problem solving
- Research
- Strategy
- Creativity
- General consulting calls

If either of these could help you, get in touch below.

I've helped people kickstart their freelance career, sell products, build apps and launch programs as well as founded a handful of my own passion projects.Is yours next? Let's turn your vision into a plan.